Need Help!
We have helped generations of families through difficult times, providing care support and reassurance when it matters most. We're available 24 hours a day, 7 days a week to extend our services for you.
Contact US
To all the staff, from the bottom of my heart, thank you for making my mother's final wishes come true in such a dignified way.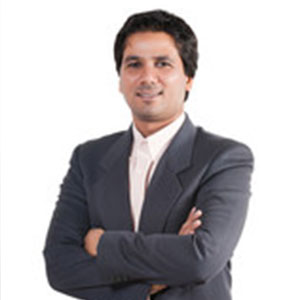 Mahesh Dadugamuwa
I just wanted to say thank you for the kindness and compassion you gave us when arranging Dad's funeral. Everything went well.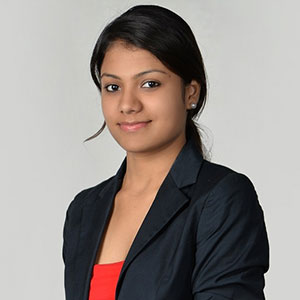 Sachini Amanda
Thank you all for your support and assistance for my beloved wife's funeral. On the day, the whole occasion was handled with such compassion and calm professionalism.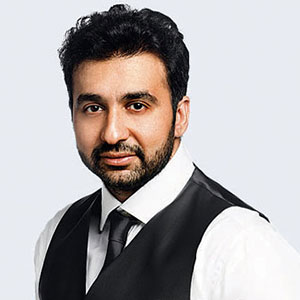 Kumara Amarasingha
This is just a quick note from the extended family to thank you for all the help, support and guidance on the day of the aunt's funeral.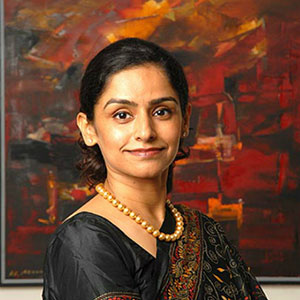 Veena Aponsu
We just wanted to pass on our heartfelt thanks for the planning and support that you provided for the funeral of our father.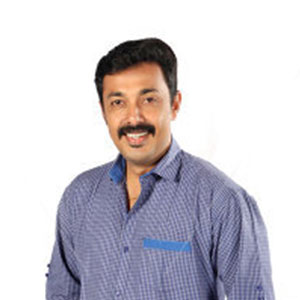 Jandranath Jayakodi
I wanted to say how much it meant to us to have you looking after all the arrangements. I can't put into words what a comfort it was to have such a caring service helping us through such a difficult time.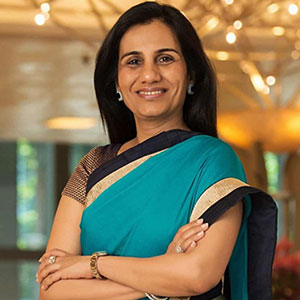 Susmitha Fernando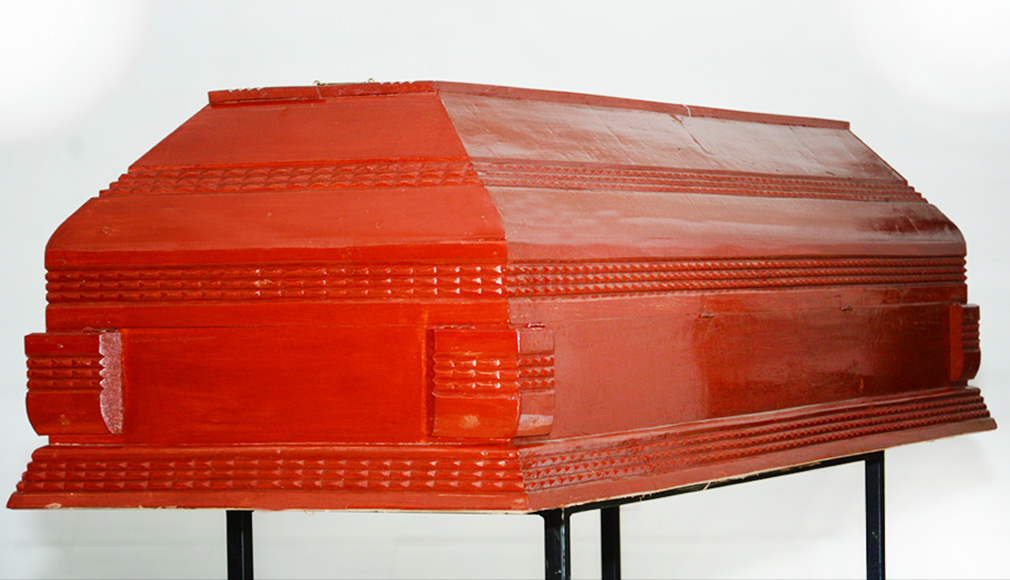 Features of the Package :
Hand polished casket

Delivery within 25km from our branch

Fresh flower arrangements

Brass Vases 2 Oil lamps stands

Casket handles and fittings with tasssels.
Request this Plan
0717 820 820