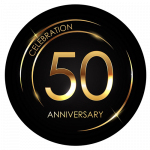 Welcome to Chandra Panagoda & Company
Trusted Funeral Directors with over 50 Years of History
Chandra Panagoda & Company is a reputed funeral director service with nearly 50 years of service excellence providing complete and comprehensive funeral services for the Sri Lanka citizens.
We have introduced diverse the funeral packages that fit to the financial and socio-cultural situations of the clients and the pre-paid funeral packages for those who like to preplan their final moments in advance with convenience and with minimum stress to the loved ones.
The company has over the years expanded its service network in several major districts in Sri Lanka offering professional and reliable funeral services to the discerning clients.
The organization pride itself being the official funeral service provider for Sri Lanka army and some of the distinguish personalities of the country during the last 45+ years.At present the company has become the trusted choice of people from diverse financial and religious background for arranging the funeral services.
Respect
We act with the highest levels of respect, everyone we meet and the loved ones we take into our care are treated in the same way in which we would treat ourselves.
Care
The care we provide is available at any point in your journey through bereavement, if it is preparing for the funeral, taking a loved one into our care or helping cope with the unexpected loss of a family member or friend.
Trust
We will be honest and open with you at every step; we want the best for you and your loved one. You can trust us to operate with the atmost professionalism and integrity
Professionalism
We committed offer professional yet personalized funeral services to our clients. Chandra Panagoda & Company continues to set the professional standard for funeral services delivery in Sri Lanka.
History
The company was incepted in 1969 by the founder late Mr. Don Ariyadasa Panagoda –
a former government officer & a private English teacher, under the name "Chandra Florists" in the city of Malabe.
Initially, the company had only 3 employees and one Opel Rekord vehicle to provide the services.
With the relentless determination and dedication of late Mr. Don Ariyadasa ,then company was able to gain the trust of the people of the area and became a trusted funeral service provider that offer quality and professional service to a budget that fit the Sri Lankan citizens.
Slowly the company was able to build a solid position as a reliable funeral service provider and with the rapid development of the area the demand for the service also grew exponentially.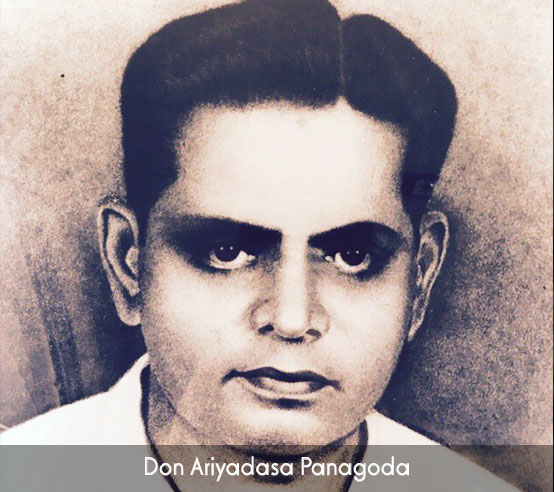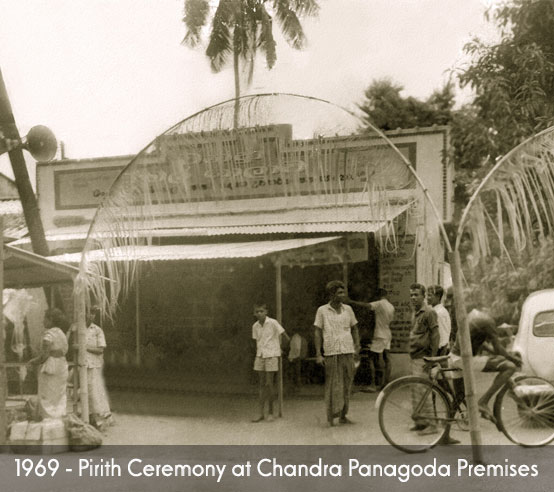 Vision
To be the number one funeral service provider in Sri Lanka by providing excellent and personalized full-service funeral arrangements for all faiths, within everyone's means
Mission
We are dedicated to responding in a personalized manner to the needs of our clients and treat everybody with dignity and respect while offering the highest quality funeral services.